Accounting and tax services:
We offer you more than just support!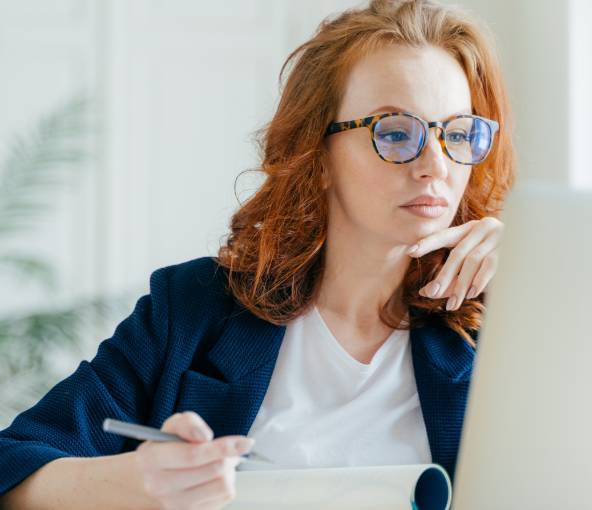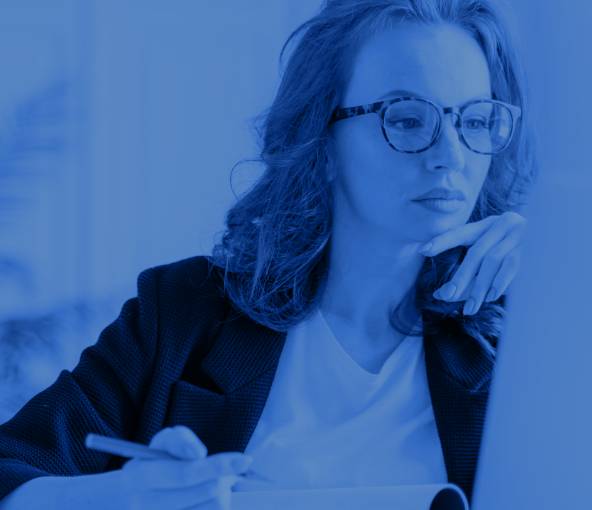 Fiducia SA is a member of the Ordre des Experts-Comptables du Luxembourg

We do not merely assist you in the daily management of your company and the completion of your accounting and tax duties but we also provide you with the solutions to advise you on the best economic and financial choices adapted to your company or organization.
We recommend the most efficient social and fiscal solutions and we regularly monitor any discrepancies to help you take the necessary measures to reframe your organization.
We will strive to meet deadlines while delivering work that meets the highest quality standards at a competitive rate.
As a company manager, would you like to:
Save time and gain peace of mind in the management of your accounting by entrusting us with your accounting and tax management or its control if it is ensured by your teams?
If yes, then do not hesitate to contact us, we are at your disposal!
Our human sized company with our staff close to you endeavors to assist you in the daily management of your company.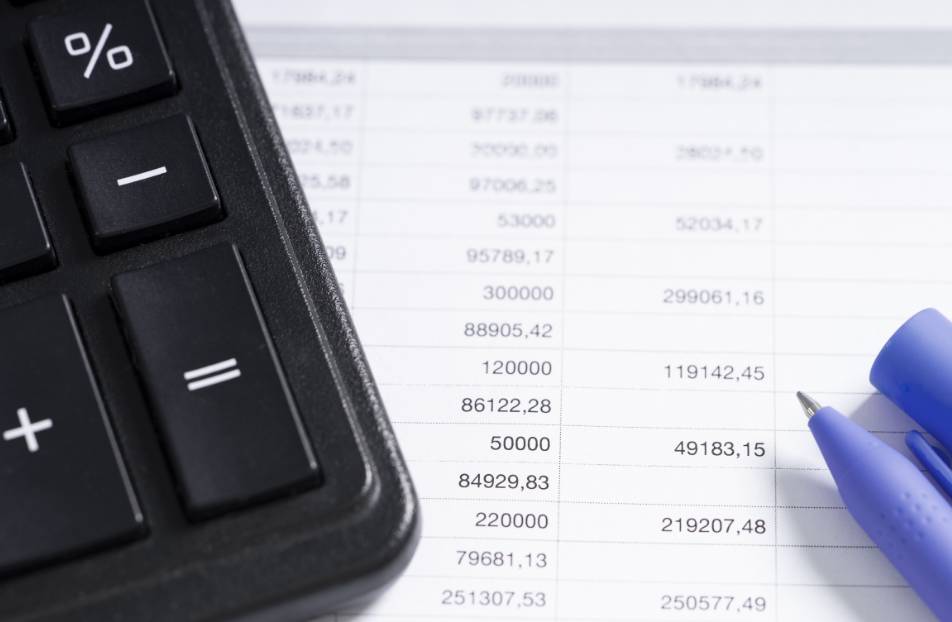 Organization and bookkeeping
Preparation of interim statements and financial analysis
Preparation of annual accounts in eCDF format
Preparation of minutes of meetings of shareholders and of management bodies
Organization and holding of general meetings
Organization and holding of boards of directors
Filing of annual accounts and of decisions made by your decision-making bodies
Preparation and filing of direct tax (ACD) and value added tax (AED) tax returns
Consolidation of accounts
Internal or group reporting
Incorporation and domiciliation of companies
We will advise you on the most suitable structure for your project, whether it is a Limited Company, a Simplified Limited Company, a Sàrl, a Sàrl-S or a Family Asset Management Company.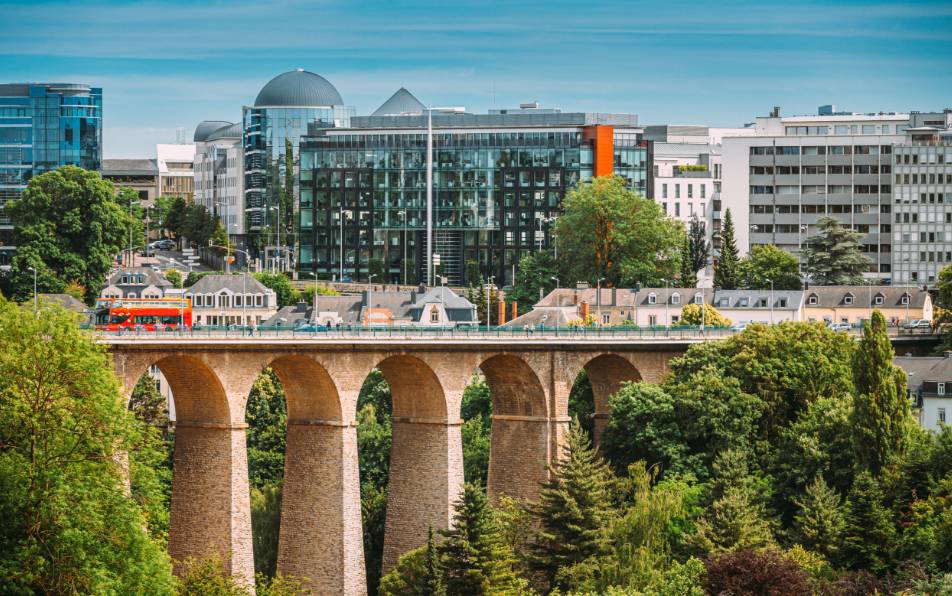 Preparation of a business plan
Assistance in drafting your articles of association
Contact with our partner banks
Provision of a registered office in the Grand Duchy of Luxembourg
Representation of the shareholders before a notary
Provision of directors/managers
Appointment of an auditor
Application for a VAT number
Application for your business licence
Company mail collection and forwarding services
Voluntary liquidation of companies
In order to keep up with the evolution of wage and social regulations, we offer you a complete service in all tasks related to your staff.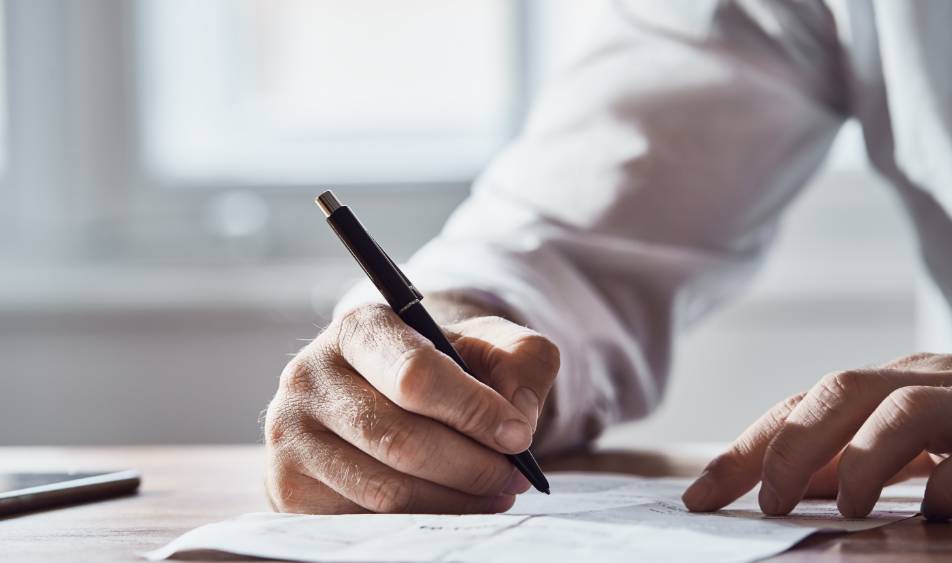 Drafting of employment contracts
Calculation and simulation of wages
Registration of companies and employees as well as self-employed with the Common Center for Social Security, the Direct Tax Administration, etc.
Processing of applications to the ADEM (employment aid, employment applications, etc.)
Preparation of payslips
Preparation of annual remuneration certificates
Periodic reportings to the social security and salary tax authorities
Advice on human resources
Requests for partial unemployment aid
Our staff is trained and continuously trained in order to offer an impeccable service.
Our sister company Fiducia Audit S. à r. l. also provides legal and contractual audit services as well as special assignments and consulting services.